You are almost there! Here are your next steps!
You are now registered for
The

BE-YOU

-tifully YOU Challenge
To get started, please review the following steps to ensure you have access to all resources and communication platforms!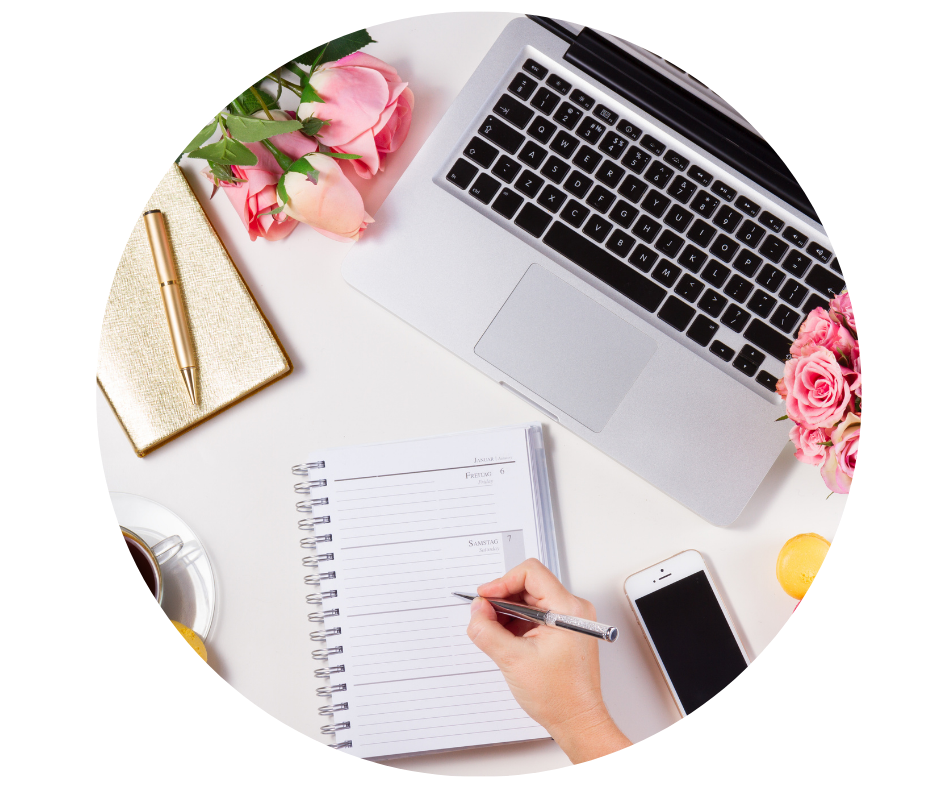 STEP 1:
Add the Date/Time to Your Calendar
April 10th – April 14th, 2023 –
Starting at 6pm ET

You don't want to miss this amazing The BE-YOU-tifully YOU 7 Day Challenge Be sure to set a reminder on your calendar and add a notification on your phone so that you're set and ready to go.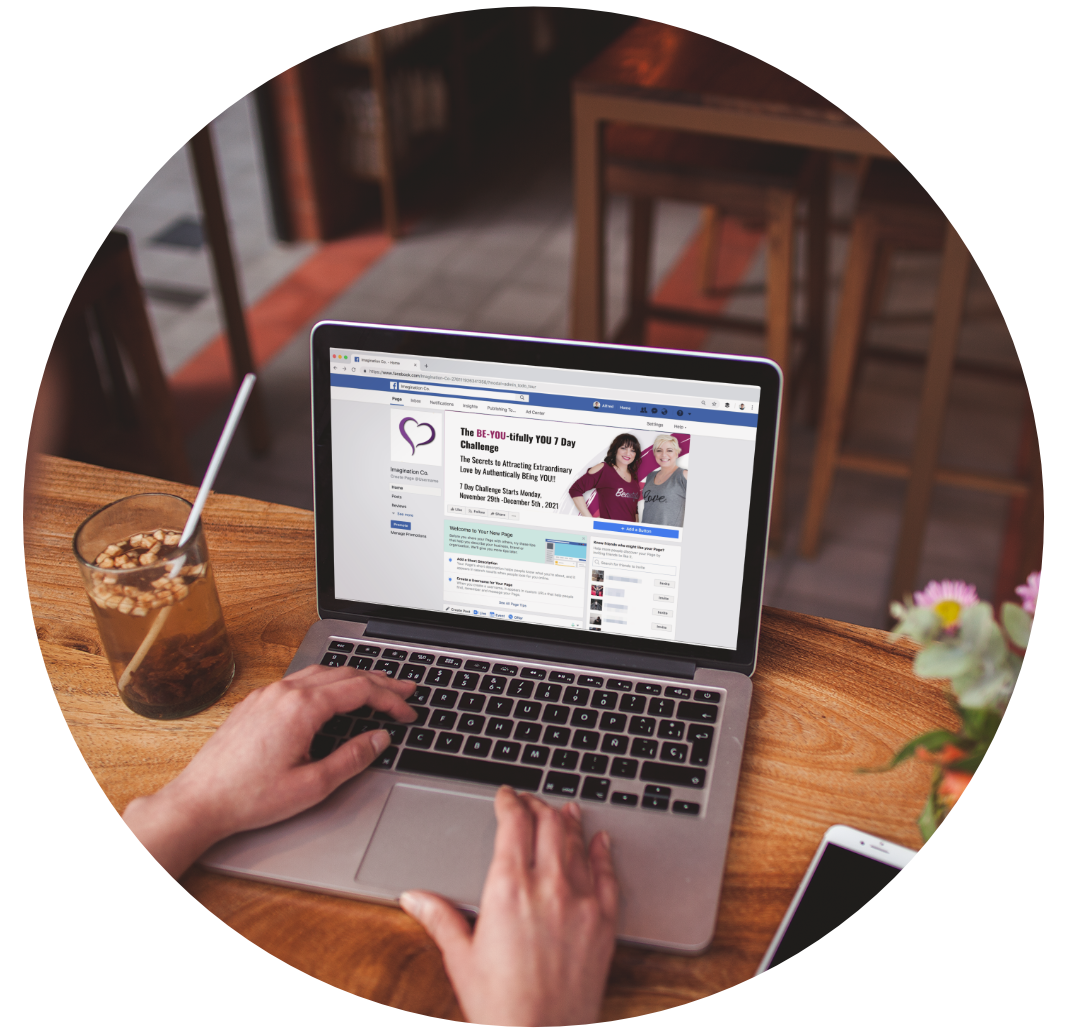 STEP 2:
Join the Facebook Group
Here's where you can connect with us and the other attendees, before, during, and after the event!
Join now, so you don't forget!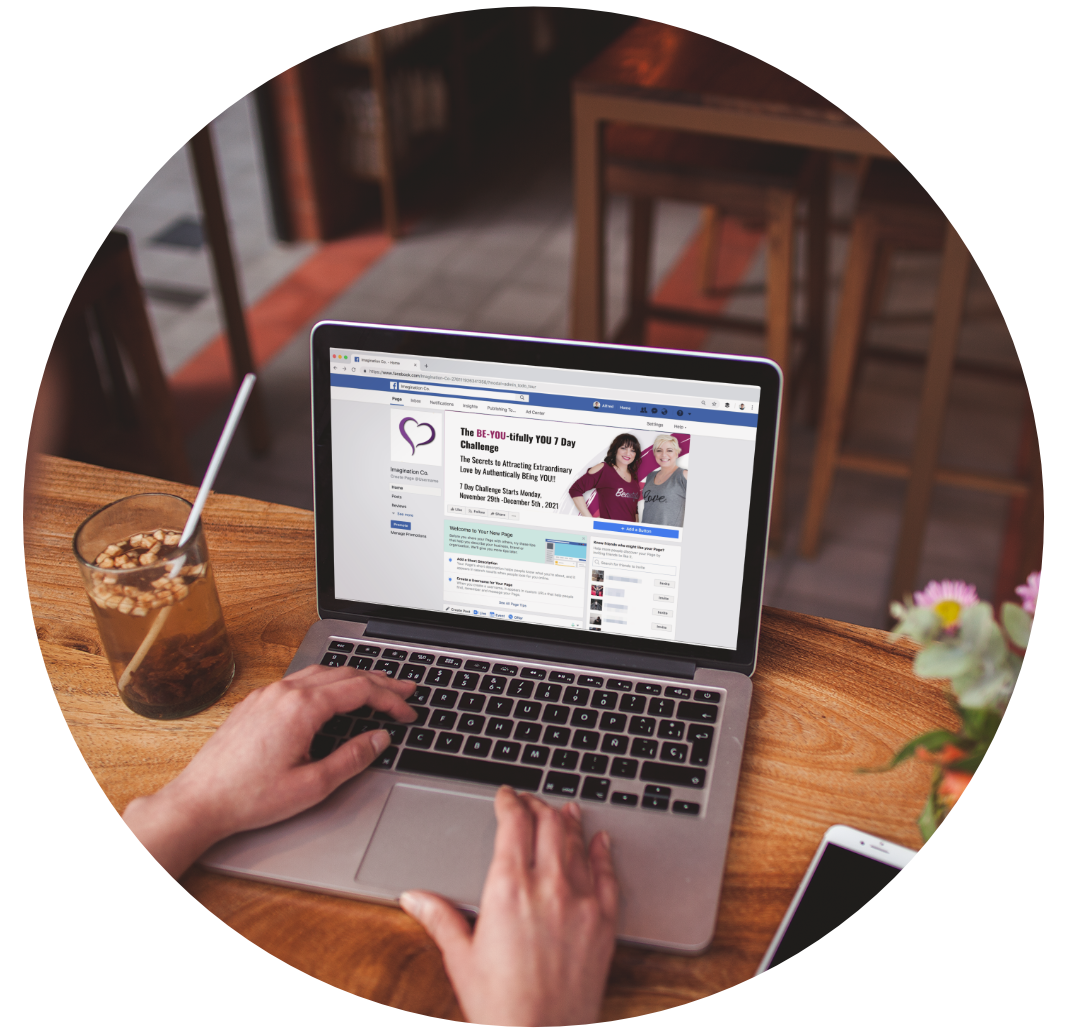 STEP 3:
Check Your Email and Follow the Next Steps!
Check your email for details on how to attend the The BE-YOU-tifully YOU 5 Day Challenge. We can't wait to see your transformation by the end of these 5 days!
​P.S. If you didn't purchase VIP Access, it's not too late…